Règlement concours Une nuit au Blues Express
1. Organisateur
Le jeu concours Une nuit au Blues Express est organisé par la Ville de Differdange, 40 avenue Charlotte, L-4530 Differdange et par la société SIMPLEVIU sàrl, 6A, Avenue des Hauts-Fourneaux, L-4362 Esch-sur-Alzette, désignée ci-après par « l'Organisateur ».
2. Conditions de participation
La participation au présent jeu-concours est ouverte à toute personne majeure. Les occupants du gîte sont tenus responsables en cas de vol ou de détérioration du lieu lors de leur séjour au gîte.
3. Lots
Une nuitée du 8 au 9 juillet 2023 sans petit déjeuner pour 7 personnes au gîte de Lasauvage géré par la société SIMPLEVIU, 82, Place de Saintignon, L-4698 Lasauvage, d'une valeur de 150 €.
4. Modalités de participation, désignation des gagnants et date de publication des résultats
La participation à ce jeu-concours est ouverte du 24/06/2023 au 29/06/2023 à 23h59 (date du partage faisant foi).
La participation est limitée à une participation par foyer (même nom de famille, même adresse). La participation se déroule selon les modalités suivantes :
être abonné à @bluesexpress.lu et @simple.viu
liker le post du concours
partager le concours en story en taggant @bluesexpress.lu et @simple.viu
La sélection du gagnant sera effectuée de manière aléatoire parmi les participants ayant respecté les modalités de participation.
Les résultats seront annoncés sur le Instagram le 30 juin 2023 à 11h.
5. Données personnelles
Des données personnelles concernant les participants sont collectées avec leur consentement dans le cadre de ce jeu-concours dans le but d'établir l'identité du participant, de le prévenir en cas de gain et de lui remettre le lot lui étant attribué.
Les données personnelles des participants seront conservées pendant 1 mois et traitées par la Ville de Differdange et SIMPLVIU.
Les participants pourront exercer leurs droits d'accès, de rectification et d'effacement de leurs données personnelles en contactant les organisateurs du jeu concours.
Pour toute question, contactez-nous via mail info@stadhaus.lu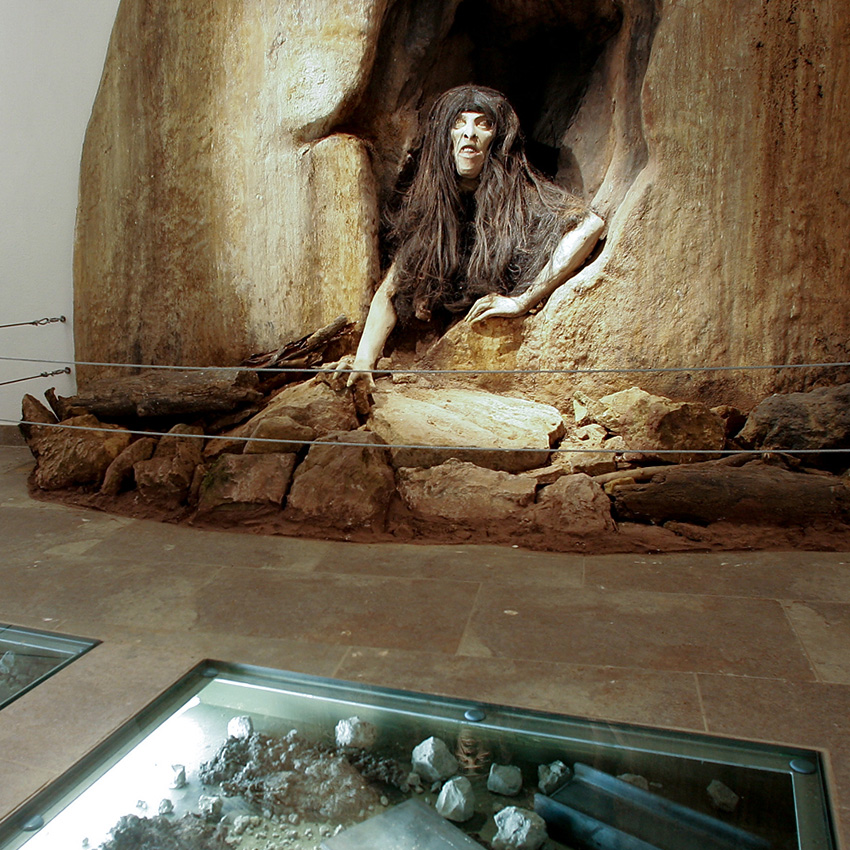 The Lasauvage Museological Space is housed in a former priory that belonged to the Count of Saintignon, master of the Lasauvage forges and an important industrialist of Longwy. This beautiful museum space is dedicated to the history of the village of Lasauvage, and to a group of young Luxembourgers who, in order to avoid having to wear the Wehrmacht uniform during the Second World War, hid in a mine near Niederkorn (Differdange).
The museum can be visited until midnight on the day of the festival and otherwise in season on Sundays. You can check the schedule on the Minettpark website. Admission to the museum is free.